OTID srl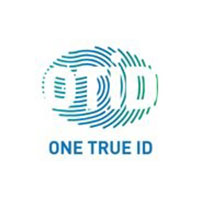 OTID is a young reality founded in 2022. OTID's team of collaborators include scientists, lawyers and art historiansand critics.​ OTID offers an innovative digital and encrypted product that allows to buy, sell, insure and collect a SCIENTIFICALLY and INEQUIVOCALLY IDENTIFIED asset. ​
ROLE IN THE PROJECT
SELECTION AND PREPARATION OF 

MOCK-UPS:

Representative of cultural object materials;

Producion of

DIGITAL FINGERPRINT 

through XRF mapping;

Software development fot the

MATCH 

FUNCTION between two digital fingerprints;
ASSESSMENT AND APPLICATION of the proposed solution to mock-ups;

ASSESSMENT, VALIDATION, AND 

APPLICATION

of the chemical marker solution to real case-study.